GentleWave Procedure
The GentleWave Procedure helps preserve more of your natural tooth structure, is minimally invasive, and can be done in one visit.
Introducing GentleWave Procedure
Damage to a tooth's root canal is one of the most common causes of teeth loss. Infections in the root canal can severely damage the rest of the tooth, as well as surrounding teeth. To combat these deep-set infections, endodontists use root canal procedures.
The GentleWave® Procedure provides a minimally invasive alternative to traditional root canal procedures. GentleWave uses a powerful combination of fluids and energy to clean deep into microscopic spaces that traditional root canal treatments can miss. The GentleWave Procedure can typically clean and fill the tooth in just one session, reducing the number of visits needed for complete root canal therapy. This minimally invasive procedure also helps to preserve more of the natural tooth and promotes faster healing.
While helping patients maintain the strength of their teeth and return to their routine faster, GentleWave also provides a safer, more sanitary method for treating infected teeth. The GentleWave procedure uses a closed-loop system, which has been shown to produce virtually no aerosols. This helps to dramatically reduce the spread of illness, particularly COVID-19, giving staff and patients safety and peace of mind.
GENTLEWAVE and the GENTLEWAVE logo are registered trademarks of Sonendo, Inc. and used under license.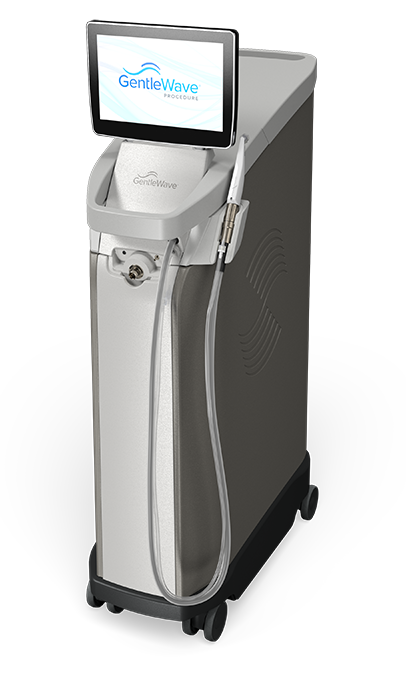 GentleWave vs. Standard Root Canal Treatment